This Week in Cryptocurrency Jobs: Issue 373
This week's issue features 137 new jobs at Delphi Labs, Multis, Textile, Fleek, Axelar, Nexus Mutual, Venly and others, and a profile on Archway.
By Cryptocurrency Jobs
· 9 min read
Featured jobs
---
Latest jobs
---
Company spotlight
This week I highlight Archway.
Archway is an incentivized smart contract platform that rewards developers — ushering in next gen dApps.
The overarching goal of Archway is to foster an array of diverse and sustainable applications by empowering and rewarding developers that build on the network with baked in incentives and rewards.
The internet helped democratize access to information, but it hasn't fully democratized access to capital and value. Entrepreneurs and developers worldwide lack access to the same opportunities as their counterparts in more developed nations.
Archway aims to level the playing field. Built into the protocol itself, Archway rewards developers based on the value and impact of their dApp, rather than their close association or connections to capital.
---
Hackathons
Connect with a community of talented hackers, learn new tech, build cool projects, and earn exciting prizes! Brought to you by our friends at Gitcoin.
---
Offbeat
Event: TrustX is a first-of-its-kind Ethereum security event that is hosted by Secureum in collaboration with Devconnect on 21-22 April in Amsterdam.
Shoutouts: Congrats to our friends at Electric Capital on their new $1bn fund, and Index Coop and Aave (they're hiring!) on being named in the 2022 CB Insights Blockchain 50.
Afterthought:
---
Together with our partners
Join us as a partner and friend in growing the blockchain ecosystem and building our decentralized future.
---
Get involved
We enable talented humans and companies of every size to work together to make positive and lasting contributions to the world and build our decentralized future. If you believe in our mission, share Cryptocurrency Jobs with as many people as possible.
Share. Subscribe. Tweet. Tell a friend. That's how we grow the crypto ecosystem together, and help usher in the decentralized future.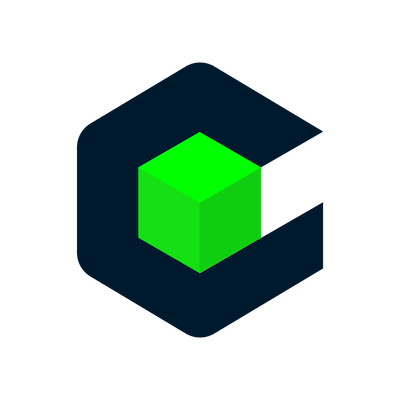 Name

Cryptocurrency Jobs

Twitter
I'm Daniel, the founder of Cryptocurrency Jobs. My mission is to bring talented humans together to help build our decentralized future.