Trusted by hundreds of forward-thinking companies
Cryptocurrency Jobs is more than a platform. We're a partner. We help hundreds of companies from all over the world grow their teams so they can create the best products and build our decentralized future. They've made the switch from legacy recruiting platforms. Join them.
Testimonials
Hear how we help industry-leading teams like yours solve their hiring challenges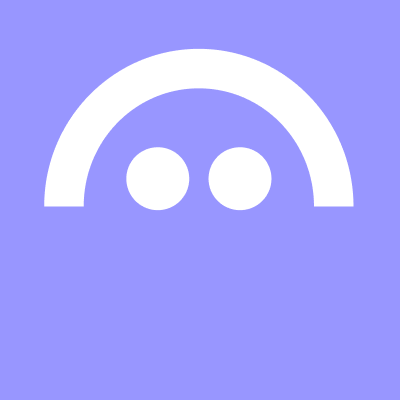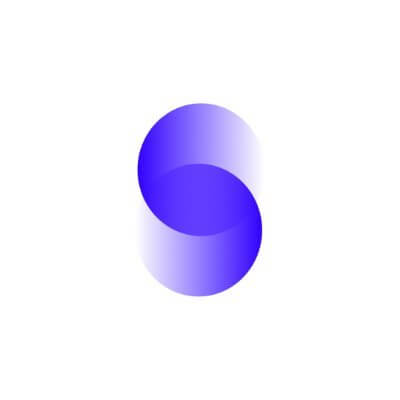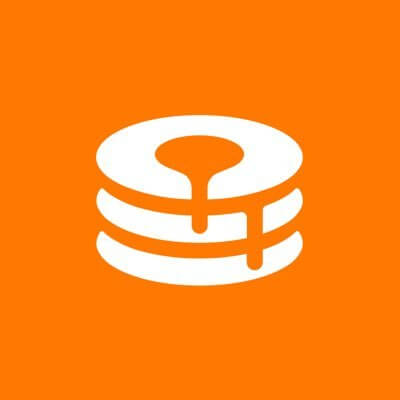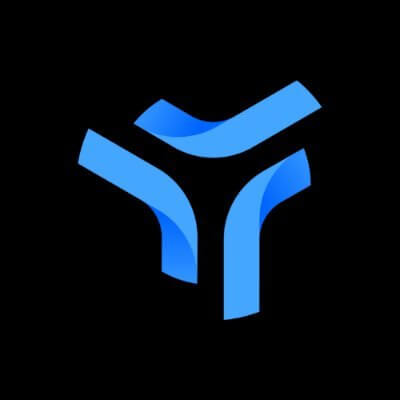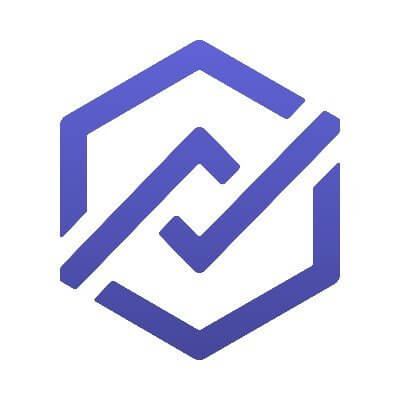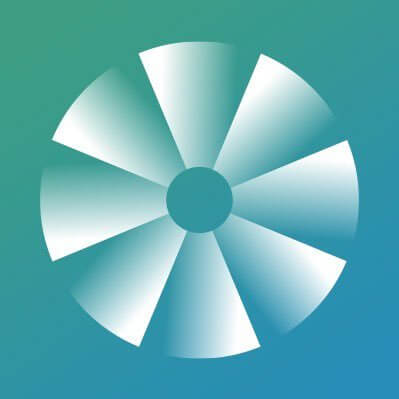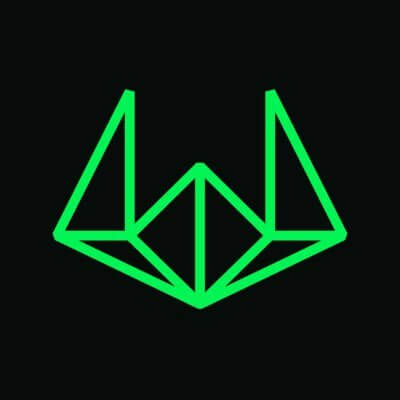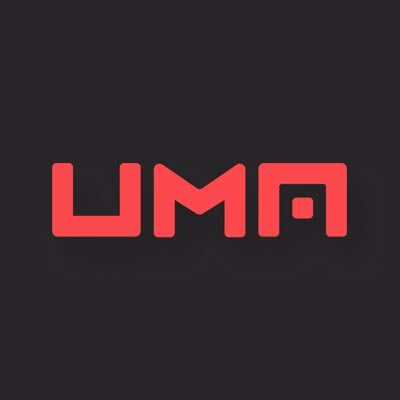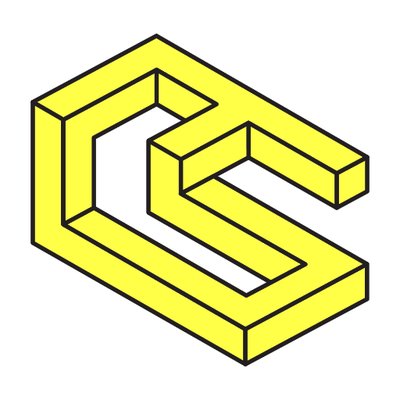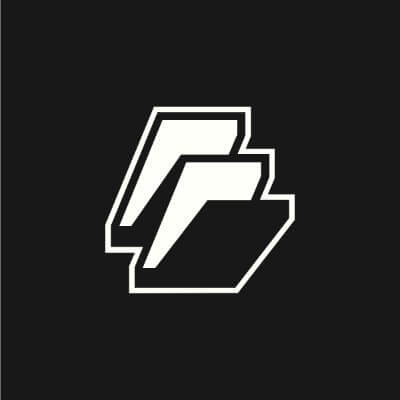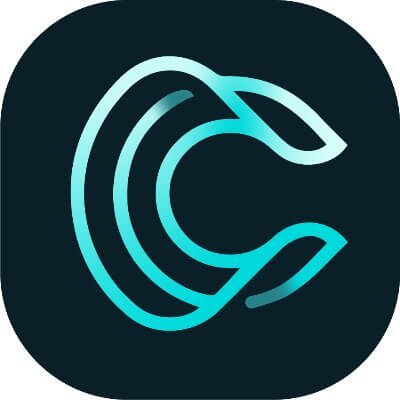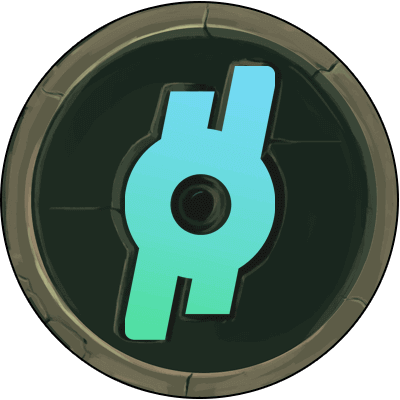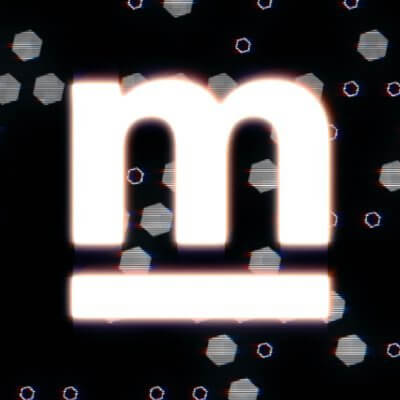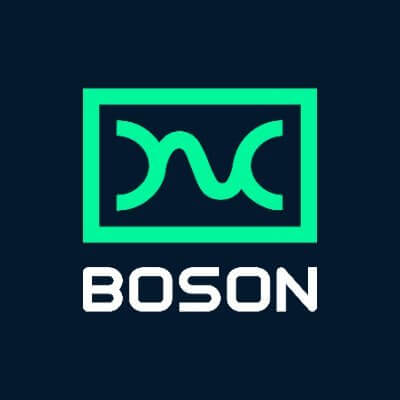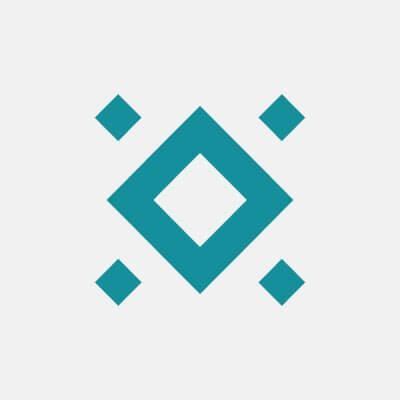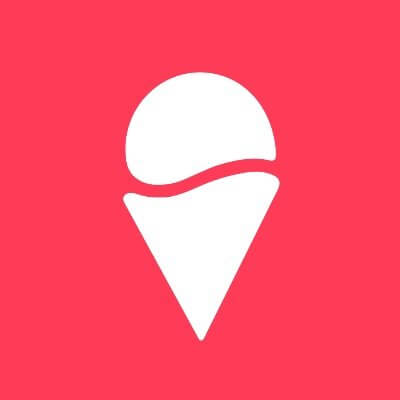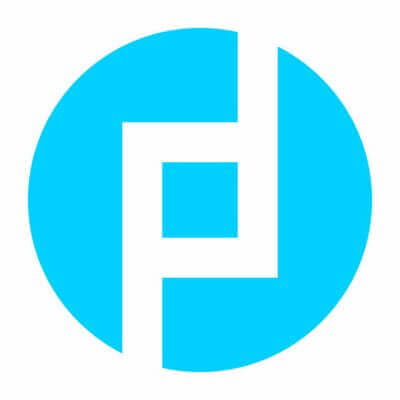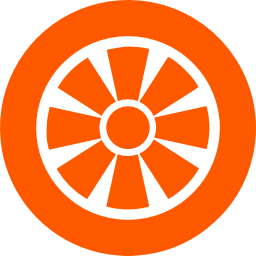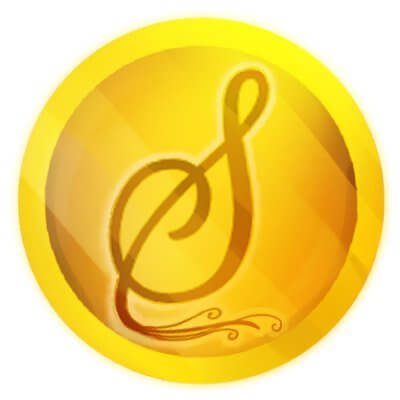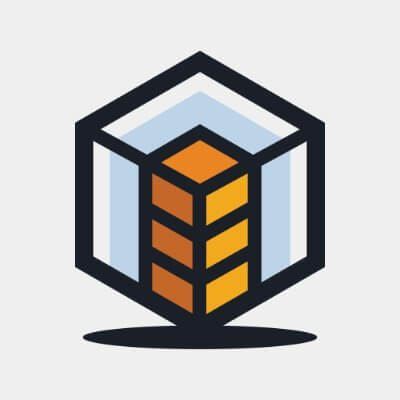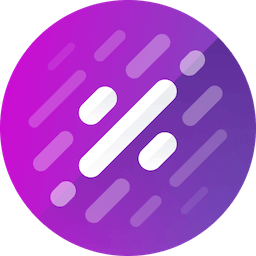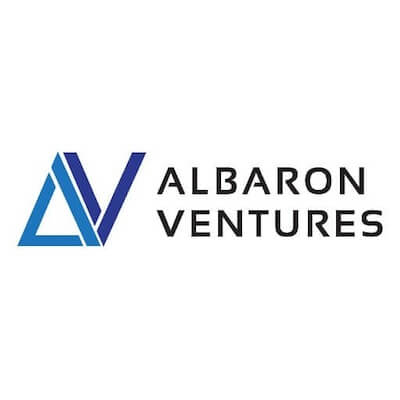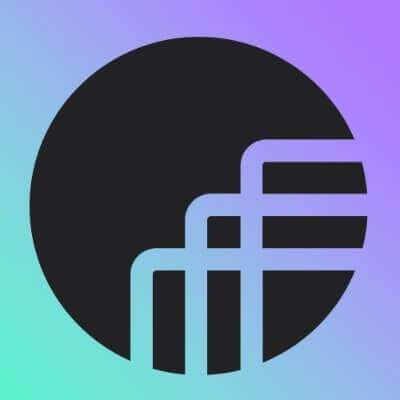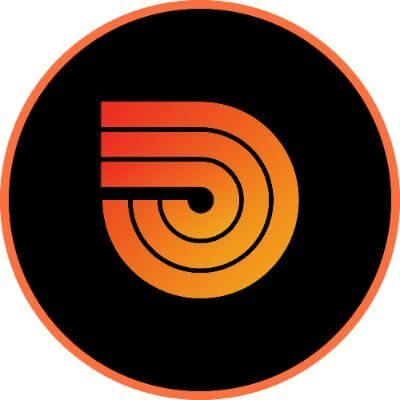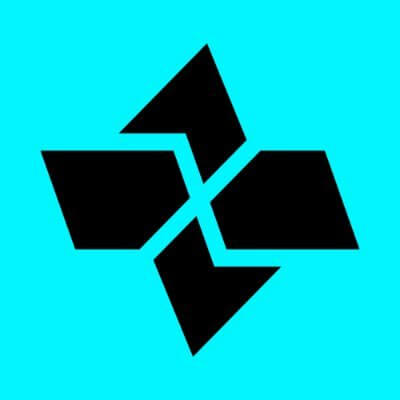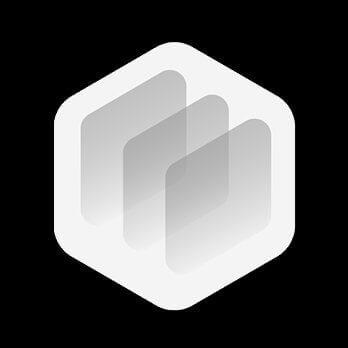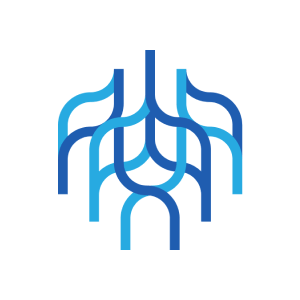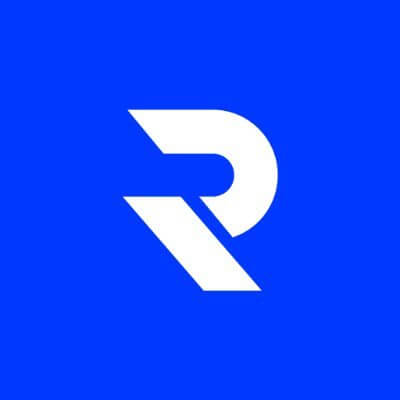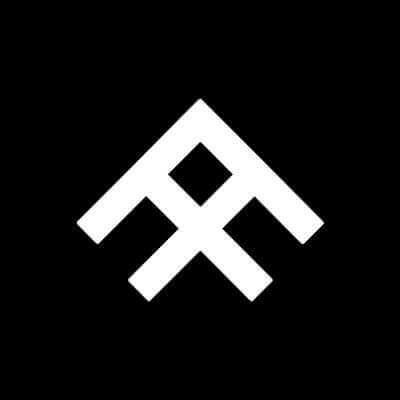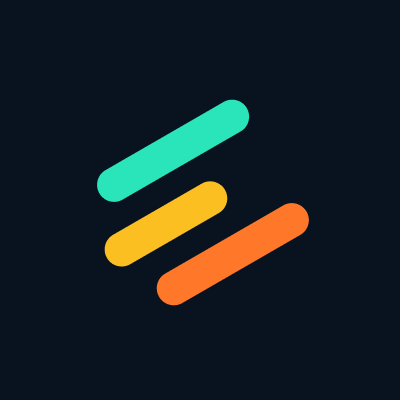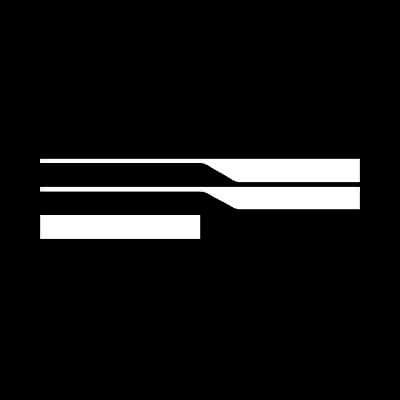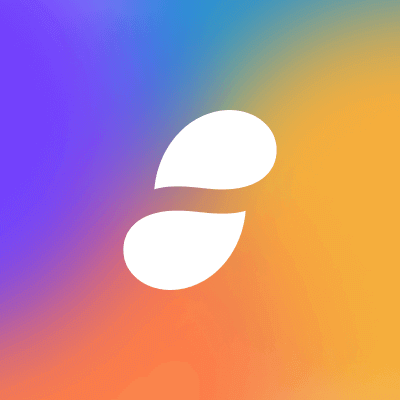 Ready to get started?
Hundreds of companies work with us to grow their teams. Join them and become part of our community.