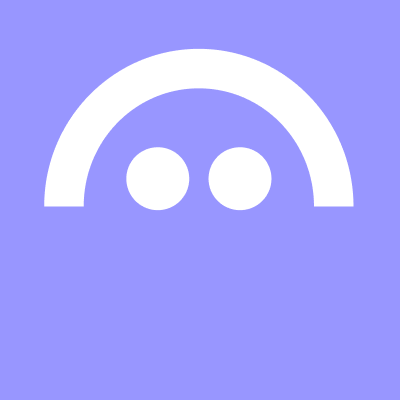 Aave
We built Aave Protocol, an open source and non-custodial liquidity protocol
About
The Aave Companies are a group of software development companies that build open-source, blockchain-based software for the Web3 world.
With a mission to reinvent our modern paradigms in the realm of finance, social media and beyond, we are focused on building revolutionary products and protocols that will reinvent the ways we communicate, our financial systems, and our cultural norms.
United with one clear goal, the Aave Companies are determined to build a future for users that provide them with better control over their finances, data and social experiences.
Open jobs
Browse and apply for open positions at Aave.