Cryptocurrency Jobs
The decentralized future is people
We enable talented humans and companies of every size to work together to make positive and lasting contributions to the world and build our decentralized future.
Our mission
Onboarding thousands into the crypto ecosystem
We believe decentralized, trustless, and transparent systems have the potential to make the world a better place. Our mission is to empower humans and companies to work together and achieve that vision. We share knowledge, resources and help people find their role in crypto.
Community-First
100,000s of people trust us to help them transform their careers. Companies trust us to help them grow their teams. But that's not the only reason we're doing this. The crypto community is our community.
We want to be a friendly place for people everywhere. We believe in the potential and power of a diverse and inclusive community. That's why our content is open and accessible to all.
Grow together
As a founder, hiring is the most important thing you do, yet job boards are often faceless and transactional. We're different. We build relationships and are invested in your success. That's why startups build their teams with us and continue to stay as they grow.
Human and personal
We're bootstrapped and independent. And we're able to operate in this way because of you. We're human and personal in how we communicate. No bots. Reach out via email or social media, and you'll reach Daniel.
Our impact
How we're making a difference
6
years serving the crypto community (since 2017) by connecting teams with people.
225
countries and territories reached, with millions of talented humans visiting.
15K+
crypto jobs posted at more than 1500 companies and startups. Updated daily.
Community love – gm wagmi
Built for the community
I think what you are building is really a public good to advance crypto community, so thank you for what you are doing.
Love what you guys are doing to help bring more talent into the space.
Thanks for building an awesome website.
Congrats on the work you are doing for creating community.
You provide a really invaluable service to so many trying to enter the space.
Long-time fan of your service. Great contribution to the space.
Thank you for providing ample information on crypto jobs!
Love the work you are doing to make crypto more accessible!
I love Cryptocurrency Jobs! Such a great resource for the industry!
Love what you are doing with Cryptocurrency Jobs :)
Daniel, I really appreciate you taking the time to chat here, and sharing these resources and ideas. You've got a fan for life haha.
Doing the community a great service in spreading these job info.
Thanks for making this great resource for the community!
Big fan of your newsletter, I point many newcomers to the space to it!
Highly recommend Cryptocurrency Jobs if you're looking to enter the space full time. Great roles for developers, analysts, biz dev, community managers, and everything in between!
Funny story - I got my first job in crypto through your site (back in 2019). I'm now the co-founder of a VC-backed crypto startup.
Your newsletter/website are great for navigating the space.
Love what you do. Much needed.
I really appreciate this job board 🙌
Hey Daniel! Big fan of your work. It's such a great resource and service for the industry.
We love what you're doing with the job board.
Thanks again for all of your help! I'm really inspired by the way you so selflessly support the crypto community!
Hi Daniel, love your feed and newsletter.
Currently exploring potential opportunities for employment in the space, so thanks for what you're doing!
I think your contribution to crypto is already immeasurable.
Keep up the great work that you're doing to grow the talent within crypto and DeFi!
Appreciate the work you do with this account! You've helped a lot of people find their way into crypto.
Cryptocurrency Jobs is amazing.
Find your team
We love working in crypto. We think you will too.
Building our decentralized future takes people: from developers and researchers to designers and writers. Your background and credentials don't matter. Everyone is welcome. Build, design, and create for everyone.
Testimonials
Trusted by the people building our decentralized future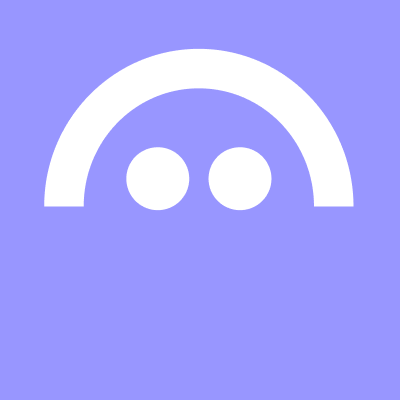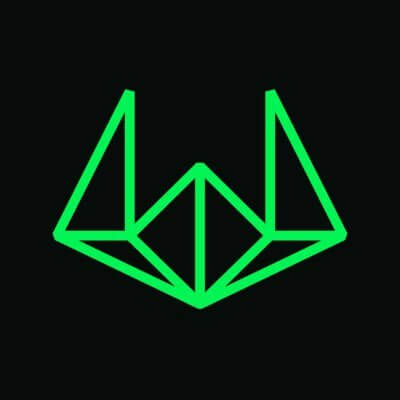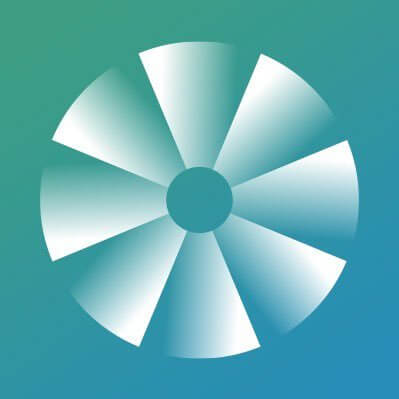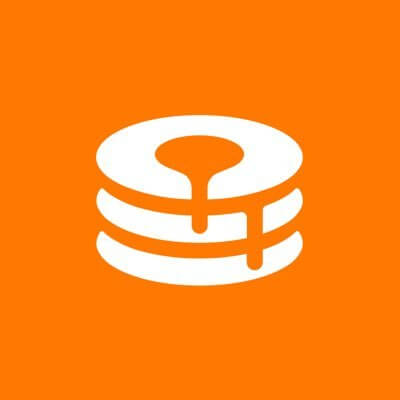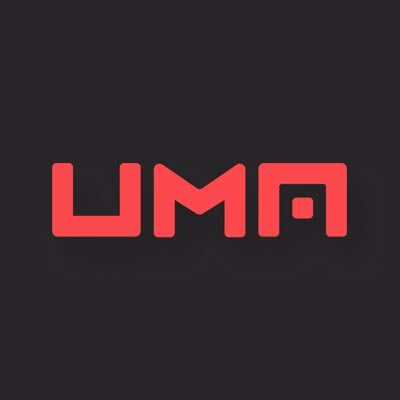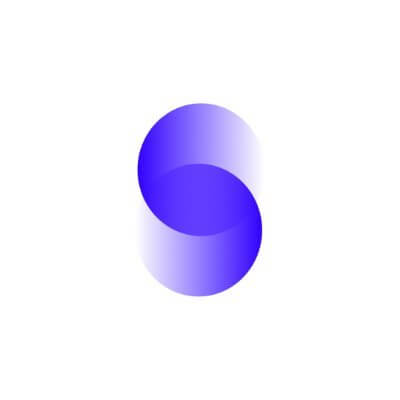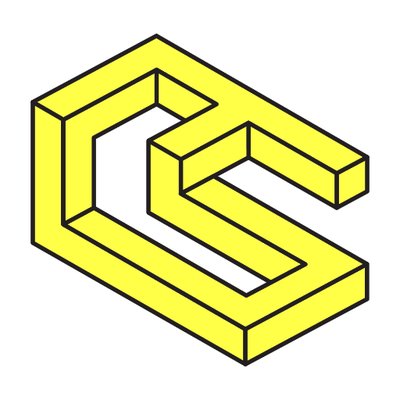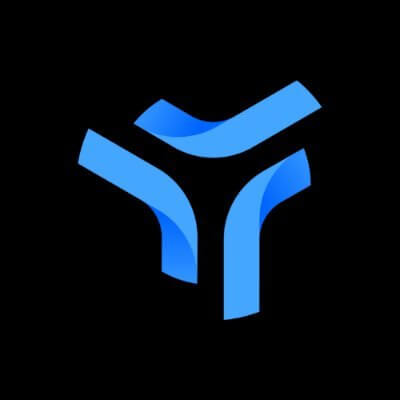 Hundreds of companies use Cryptocurrency Jobs to grow their teams. Join them.
Together wagmi
Join us, wherever you are, to build our decentralized future, and make your impact.