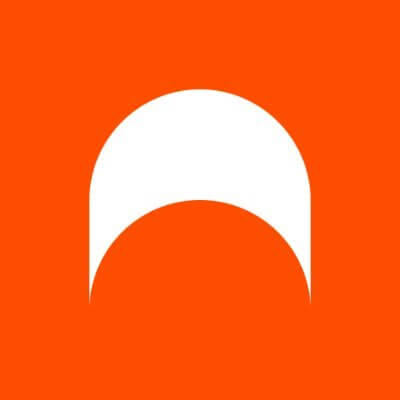 Archway
We are a smart contract platform that rewards developers — ushering in next gen dApps
About
Archway is reshaping how value is created and shared across blockchain ecosystems — with a focus on empowering and rewarding developers.
We are living in a multichain world, and interoperability is a must! Currently incubated by Tendermint, a pioneer in blockchain infrastructure, Archway is creating a new incentivised smart contract chain for Cosmos. It gives developers a simple way to build and launch scalable cross-chain dApps, and get rewarded for the value they contribute to the network.
Open jobs
Browse and apply for open positions at Archway.
There are no job openings at Archway listed on Cryptocurrency Jobs right now. You can sign up to receive our weekly email with the latest crypto jobs.
Start a new search now to view all the great job opportunities at teams that are hiring.