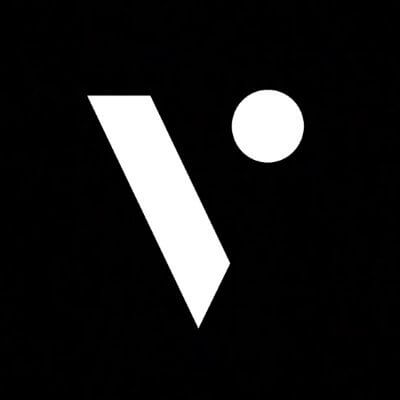 Volt Capital
Reimagining our systems
About
Volt Capital is a San Francisco-based venture capital firm focused on founders who are reimagining money, gaming, computing, and culture. Since its launch in 2021, by Managing Partner Soona Amhaz, Volt Capital has made 35+ investments in early-stage crypto companies and protocols like Nansen, Magic Eden, LayerZero, Magic, and Coinshift.
Open jobs
Browse and apply for open positions at Volt Capital.
There are no job openings at Volt Capital listed on Cryptocurrency Jobs right now. You can sign up to receive our weekly email with the latest crypto jobs.
Start a new search now to view all the great job opportunities at teams that are hiring.