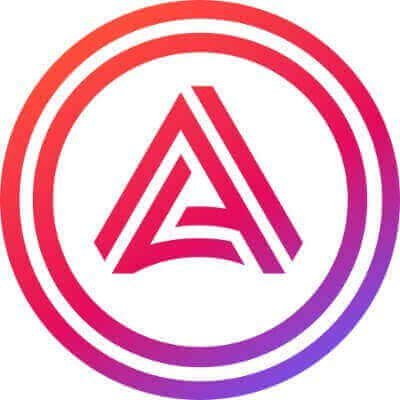 Acala
The DeFi Hub of Polkadot
About
Acala's mission is to build and nurture the autonomous financial infrastructure of the decentralized web. Delivering on this mission will bring more financial accessibility, opportunity, and prosperity to everyone on the planet through a new, open financial system.
Our core project is the Acala Network itself, which we expect to become the de facto DeFi parachain and stablecoin of the Polkadot ecosystem. Polkadot provides the underlying trust primitives to our parachain, upon which we've built our suite of financial primitives including; decentralized, multi-collateral stablecoin; trustless staking derivatives, and Decentralized Exchange. These primitives will be used by us and other teams to power open DeFi innovations, and remove the need for the intermediaries that inhabit almost every conventional trust-based financial system.
We have secured our support from eminent backers like Polychain, Coinbase Venture, Pantera and many more.
Open jobs
Browse and apply for open positions at Acala.
There are no job openings at Acala listed on Cryptocurrency Jobs right now. You can sign up to receive our weekly email with the latest crypto jobs.
Start a new search now to view all the great job opportunities at teams that are hiring.