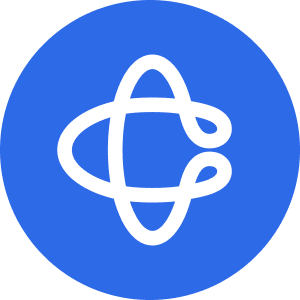 Chaos Labs
The risk solution for on-chain applications
About
Chaos Labs is the first automated, on-chain economic security system enabling crypto protocols to optimize risk management and capital efficiency while protecting user funds. We use world-class custom EVM and on-chain simulations to understand protocol mechanics and scenario implications.
Open jobs
Browse and apply for open positions at Chaos Labs.
There are no job openings at Chaos Labs listed on Cryptocurrency Jobs right now. You can sign up to receive our weekly email with the latest crypto jobs.
Start a new search now to view all the great job opportunities at teams that are hiring.