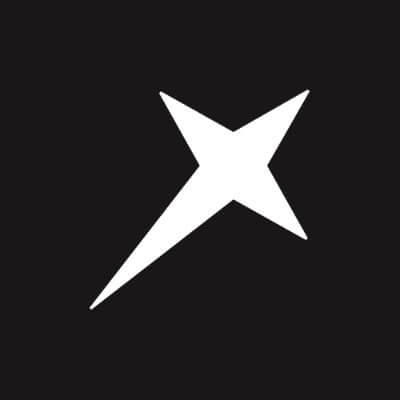 Arrakis Finance
Web3's Liquidity Layer
About
Arrakis has one mission: to become web3's liquidity layer, enabling LPs and tokenized projects to optimize their DEX liquidity on and across multiple blockchains in a seamless and automated manner.
With over $1bn in total value liquidity flowing through our vaults we are by far the market leader and driver in this unique space
Open jobs
Browse and apply for open positions at Arrakis Finance.
There are no job openings at Arrakis Finance listed on Cryptocurrency Jobs right now. You can sign up to receive our weekly email with the latest crypto jobs.
Start a new search now to view all the great job opportunities at teams that are hiring.