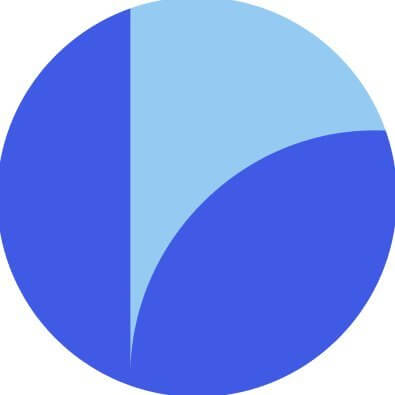 Liquity
Decentralized borrowing protocol that allows 0% interest loans
About
Liquity is a decentralized lending protocol built on Ethereum. We have developed a novel mechanism which allows users to generate interest free liquidity against their Ether in the form of LUSD, a USD-pegged stablecoin. Liquity is one of the top DeFi projects - in 2021 it had ~5bn in TVL and generated ~$24M in revenues.
Open jobs
Browse and apply for open positions at Liquity.
There are no job openings at Liquity listed on Cryptocurrency Jobs right now. You can sign up to receive our weekly email with the latest crypto jobs.
Start a new search now to view all the great job opportunities at teams that are hiring.