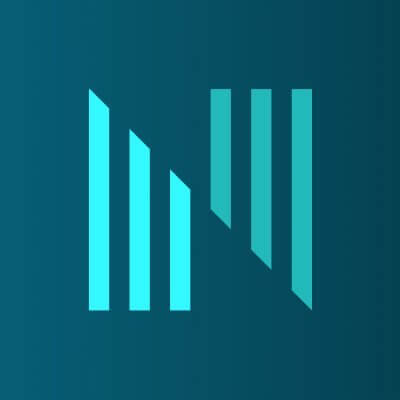 Notional Finance
Fixed rate lending and leveraged yield strategies on Ethereum
About
Notional is a decentralized protocol built on Ethereum that enables fixed-rate, crypto-asset lending and borrowing and leveraged DeFi yield strategies. Notional is backed by leading firms like Pantera, Parafi Capital, 1Confirmation, Coinbase Ventures, Nascent, IDEO CoLab, and Spartan Group.
Open jobs
Browse and apply for open positions at Notional Finance.
There are no job openings at Notional Finance listed on Cryptocurrency Jobs right now. You can sign up to receive our weekly email with the latest crypto jobs.
Start a new search now to view all the great job opportunities at teams that are hiring.