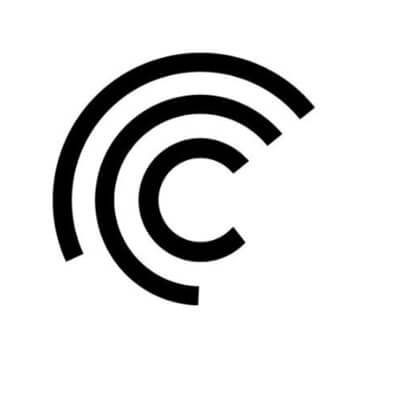 Centrifuge
Real world DeFi
About
Centrifuge is a fast growing DeFi project with the big mission is to create economic opportunity for all by connecting people to borrow and lend transparently and cost-effectively; free of intermediaries and the inefficiencies of traditional finance.
Our team is a fully remote, self-managed organization that gives you plenty of space to experiment and fit into the roles that excite you the most. We value diversity, which is reflected in our team.
Open jobs
Browse and apply for open positions at Centrifuge.
There are no job openings at Centrifuge listed on Cryptocurrency Jobs right now. You can sign up to receive our weekly email with the latest crypto jobs.
Start a new search now to view all the great job opportunities at teams that are hiring.