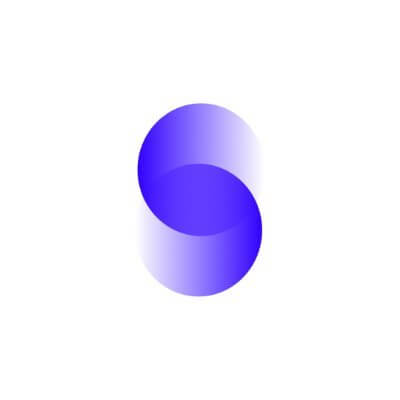 Set
Asset management for a DeFi world
About
Set is a team of DeFi pioneers who have been building end-to-end decentralized asset management solutions since 2017. Backed by top crypto investors like 1kx, Hashed, Coinbase Ventures, Mechanism Capital, DeFiance Capital and Spartan Group, our mission is to accelerate the adoption of an open internet financial system by empowering asset managers and investors.
To date, we've launched the Index Coop, the leading provider of decentralized structured products and one of the most active DAOs in Web3 and TokenSets, an on-chain fund management platform that allows any asset manager to easily create, manage and onboard third party capital – This has helped us serve tens of thousands of investors and dozens of asset managers through flagship DeFi products like the DeFi Pulse Index ($DPI), the Metaverse Index ($MVI) and the ETH Flexible Leverage Index (ETH 2X FLI).
Open jobs
Browse and apply for open positions at Set.
There are no job openings at Set listed on Cryptocurrency Jobs right now. You can sign up to receive our weekly email with the latest crypto jobs.
Start a new search now to view all the great job opportunities at teams that are hiring.