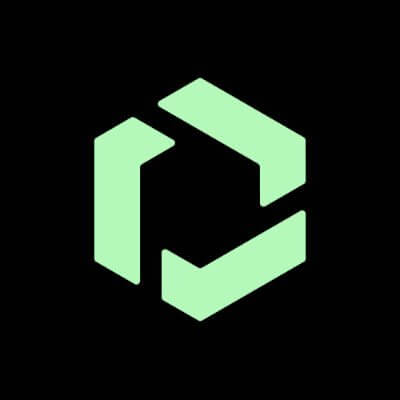 Fuse
Mobile-first Payments & DeFi on an Ethereum-compatible, dPOS blockchain
About
Fuse is leading the way for real-world adoption. We are on a mission to empower anyone to take part in creating the future of payments and decentralized finance. Our easy to use business tools allow projects to get up and running in no time at all leading to a multitude of successful implementations on Fuse Network - our low-cost, scalable blockchain.
Open jobs
Browse and apply for open positions at Fuse.
There are no job openings at Fuse listed on Cryptocurrency Jobs right now. You can sign up to receive our weekly email with the latest crypto jobs.
Start a new search now to view all the great job opportunities at teams that are hiring.