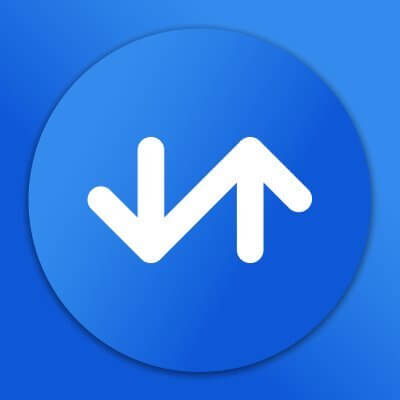 Transak
Your gateway to DeFi and Web3
About
Transak is a developer integration for a fiat-to-crypto payment gateway. This solves the important problem of allowing mainstream people and businesses to access crypto and blockchain. It does this by integrating local compliance, payment methods, and liquidity from around the world. Transak is backed by top VCs such as ConsenSys.
Open jobs
Browse and apply for open positions at Transak.
There are no job openings at Transak listed on Cryptocurrency Jobs right now. You can sign up to receive our weekly email with the latest crypto jobs.
Start a new search now to view all the great job opportunities at teams that are hiring.