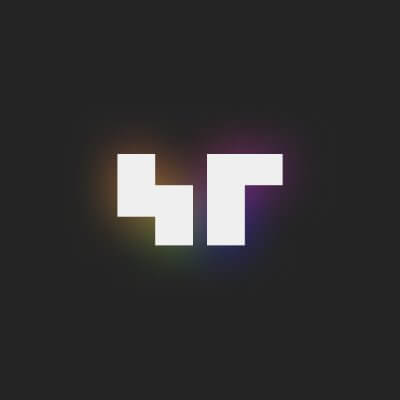 Staking Rewards
The leading data provider & research platform for yield-generating digital assets
About
Staking Rewards is the market leader for Staking Data & Research. Funded by the Top 3 crypto asset manager in the world, we are creating data-driven products that allow anyone in the world to earn passive income efficiently. It will be hard and there are a ton of challenges facing us. However, with the right mindset, strategy, and the world-class team that we're building, we know we can push the world forward.
Open jobs
Browse and apply for open positions at Staking Rewards.
There are no job openings at Staking Rewards listed on Cryptocurrency Jobs right now. You can sign up to receive our weekly email with the latest crypto jobs.
Start a new search now to view all the great job opportunities at teams that are hiring.