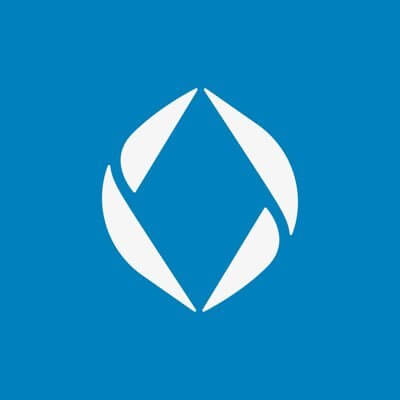 Ethereum Name Service
Decentralised naming for wallets, websites, & more
About
The Ethereum Name Service (ENS) is a distributed, open, and extensible naming system based on the Ethereum blockchain. ENS's job is to map human-readable names like 'alice.eth' to machine-readable identifiers such as Ethereum addresses, other cryptocurrency addresses, content hashes, and metadata. ENS also supports 'reverse resolution', making it possible to associate metadata such as canonical names or interface descriptions with Ethereum addresses.
Open jobs
Browse and apply for open positions at Ethereum Name Service.
There are no job openings at Ethereum Name Service listed on Cryptocurrency Jobs right now. You can sign up to receive our weekly email with the latest crypto jobs.
Start a new search now to view all the great job opportunities at teams that are hiring.
Closed
Project Manager (Part Time)