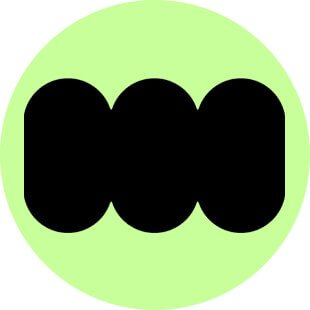 ConsenSys Mesh
Web3 launchpad for horizon 2 & 3 innovations
About
ConsenSys Mesh incubates and invests in blockchain ventures and digital assets. Mesh consists of a network of loosely-coupled, tightly-aligned teams, products, and investments advancing the Ethereum ecosystem and the arrival of Web 3.0.
We enable developers, enterprises, and people worldwide to build next-generation applications, launch modern financial infrastructure, and access the decentralized web. Ethereum is the largest programmable blockchain in the world, leading in business adoption, developer community, and DeFi activity. On this trusted, open-source foundation, we are building the digital economy of tomorrow.
Open jobs
Browse and apply for open positions at ConsenSys Mesh.
There are no job openings at ConsenSys Mesh listed on Cryptocurrency Jobs right now. You can sign up to receive our weekly email with the latest crypto jobs.
Start a new search now to view all the great job opportunities at teams that are hiring.
Research Analyst - Digital Assets