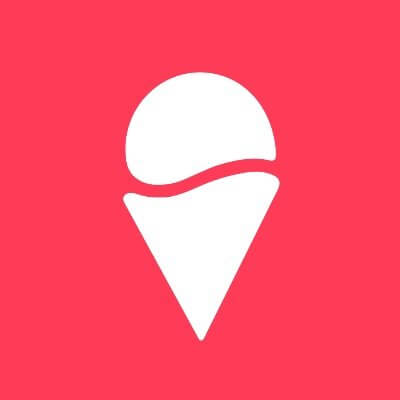 Gelato Network
Automated smart contract executions on Ethereum and beyond
About
Gelato is Web3's premier automation network, enabling developers to automate arbitrary smart contract executions on and across all EVM based compatible blockchains such as Ethereum, Binance Smart Chain, Polygon and many more.
Today, Gelato executes thousands of transactions every day and is used by some of the most widely used decentralized applications in crypto as the underlying infrastructure to automate DeFi, NFT and gaming use cases including limit orders on AMMs, interest compounding or automated petting of NFT pets.
Open jobs
Browse and apply for open positions at Gelato Network.