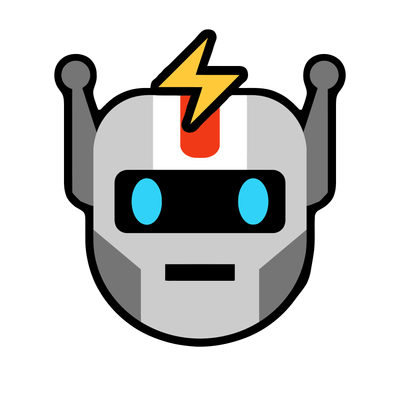 Flashbots
A R&D organization formed to mitigate the negative externalities posed by MEV
About
Flashbots started in 2020 as a research and development organization formed to mitigate the negative externalities and existential risks posed by Maximal Extractable Value (MEV) to smart-contract blockchains, starting with Ethereum.
We build decentralized products to maximally decentralize public blockchains and empower users.
Open jobs
Browse and apply for open positions at Flashbots.