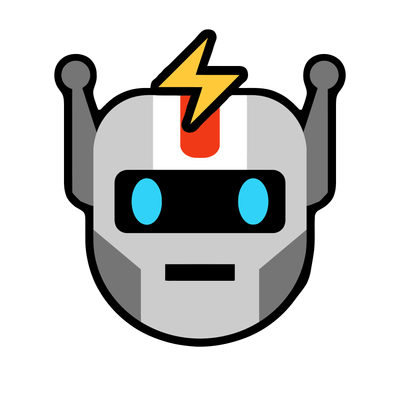 Flashbots
A R&D organization formed to mitigate the negative externalities posed by MEV
About
Flashbots started in 2020 as a research and development organization formed to mitigate the negative externalities and existential risks posed by Maximal Extractable Value (MEV) to smart-contract blockchains, starting with Ethereum.
We build decentralized products to maximally decentralize public blockchains and empower users.
Open jobs
Browse and apply for open positions at Flashbots.
There are no job openings at Flashbots listed on Cryptocurrency Jobs right now. You can sign up to receive our weekly email with the latest crypto jobs.
Start a new search now to view all the great job opportunities at teams that are hiring.