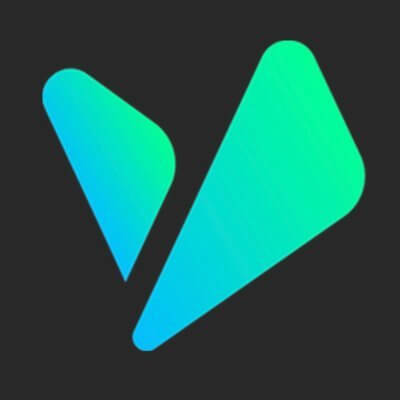 Vite Labs
Zero-fee blockchain for the Web3 economy
About
Vite Labs is the creator of Vite, a Directed Acyclic Graph (DAG) based smart-contract distributed ledger network. Launched in 2019, Vite uses a Snapshot Chain structure to facilitate zero-fee transactions and optimize transaction speed, reliability, and security. Within the Vite ecosystem, Vite Labs has developed an order book based Decentralized Exchange (DEX) — ViteX, a multi-functional wallet(Vite App) and a Vite-based payment rail (VitePay). Vite Labs' next ambition is ViteBridge, a universal cross-chain solution that allows easy asset transfer between any two chains in a decentralized manner.
Open jobs
Browse and apply for open positions at Vite Labs.
There are no job openings at Vite Labs listed on Cryptocurrency Jobs right now. You can sign up to receive our weekly email with the latest crypto jobs.
Start a new search now to view all the great job opportunities at teams that are hiring.
Closed
Frontend Blockchain Developer
Software Architect / Senior Blockchain Developer
Decentralized Exchange Strategy Lead