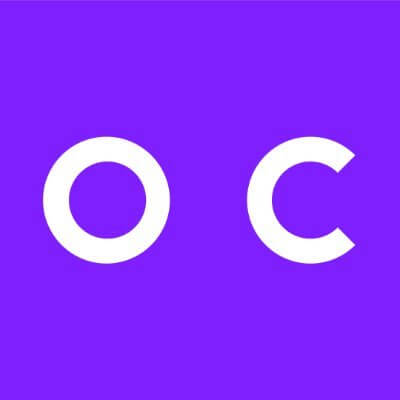 Socket
Powering Truly Multi-Chain Apps
About
Founded in 2021, Socket's mission is power unified dApps that are no longer constrained by single chains. Socket provides an interoperability protocol for developers, to make it easy for them to build cross-chain dApps.
We built & launched the first dApp, Bungee, a bridge aggregator that allows users to swap assets across chains seamlessly.
70+ wallets & apps including Metamask, Coinbase, Rainbow, Zapper, Zerion, Slingshot & Synthetix leverage Socket for various cross-chain use cases. Socket is one of the top bridging protocols across L2s, having faciliated over $2.5bn+ in volumes.
Open jobs
Browse and apply for open positions at Socket.
There are no job openings at Socket listed on Cryptocurrency Jobs right now. You can sign up to receive our weekly email with the latest crypto jobs.
Start a new search now to view all the great job opportunities at teams that are hiring.