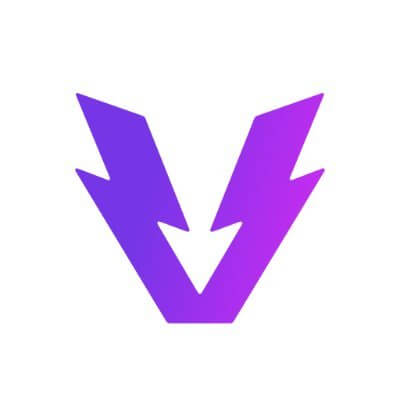 Venly
Let's build the future of blockchain together!
About
Blockchain is the biggest thing to happen to the internet since, well… the internet. It will reshape how we use and interact with the digital world. But for this technology to realize its real-world potential, it needs to be used. By people. Real people, in the real world—not just industry insiders and early adopters, which is why we are building Venly.
Venly is a blockchain technology provider creating tools and products to help companies benefit from blockchain technology. The global vision is to build both developer-friendly products and an intuitive interface for end-users. At the centre of everything lies simplicity, prime UX and top-level security.
Venly has been recognised as a digital pioneer and delivers groundbreaking innovation to companies such as Atari, Ubisoft, Shopify, Sandbox and many other industry leaders. We want to make blockchain accessible for everyone. If you're interested in helping us shape that future, join us. We are looking for builders with a startup mindset who want to help grow the company.
Open jobs
Browse and apply for open positions at Venly.
There are no job openings at Venly listed on Cryptocurrency Jobs right now. You can sign up to receive our weekly email with the latest crypto jobs.
Start a new search now to view all the great job opportunities at teams that are hiring.
Sales Development Representative