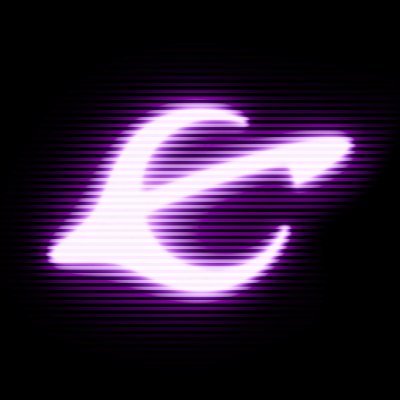 Evmos
Evmos - The Ethereum Virtual Machine (EVM) Hub on Cosmos
About
Evmos is on a mission to develop and ship the foundational tools necessary for building the cross-chain applications of the future, freeing developers from the confines of today's siloed blockchains. Our teams are building for a world where the next million Web3 users are simply regular users.
Evmos opens a new frontier for blockchain applications, expanding the functionality of the EVM by enabling cross-chain applications that tap the liquidity and user bases of multiple blockchain ecosystems to provide more unified experiences.
Open jobs
Browse and apply for open positions at Evmos.
There are no job openings at Evmos listed on Cryptocurrency Jobs right now. You can sign up to receive our weekly email with the latest crypto jobs.
Start a new search now to view all the great job opportunities at teams that are hiring.