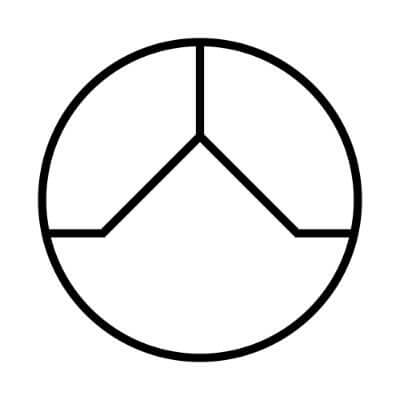 UXD Protocol
Algorithmic stablecoin backed 100% by a delta neutral position using derivatives
About
UXD Protocol is an algorithmic stablecoin built natively on Solana. UXD is backed 100% by a delta-neutral position on derivative dexes, which enables us to create a stablecoin that is decentralized, stable and capital efficient.
Open jobs
Browse and apply for open positions at UXD Protocol.
There are no job openings at UXD Protocol listed on Cryptocurrency Jobs right now. You can sign up to receive our weekly email with the latest crypto jobs.
Start a new search now to view all the great job opportunities at teams that are hiring.
Closed
Senior Solidity Developer