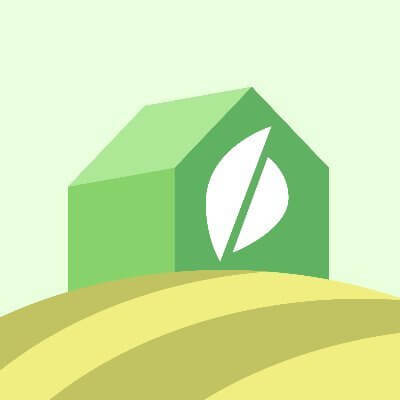 Beanstalk Farms
Beanstalk is a permissionless fiat stablecoin protocol built on Ethereum
About
Beanstalk is a permissionless fiat stablecoin protocol built on Ethereum. It's designed from first principles to issue capital-efficient, decentralized stablecoins that are accessible to anyone with an internet connection. Beanstalk will unlock the potential of DeFi by eliminating the need for centralized custodians or collateral. By working on Beanstalk, you have the chance to play a crucial role in the future of the DeFi economy.
Beanstalk Farms (BF) is a decentralized development organization funded by the Beanstalk DAO to work on Beanstalk, operating across the stack on technical and non-technical problems. BF has a collaborative culture that values autonomy and empowers contributors to make a significant impact on Beanstalk's development.
Open jobs
Browse and apply for open positions at Beanstalk Farms.
There are no job openings at Beanstalk Farms listed on Cryptocurrency Jobs right now. You can sign up to receive our weekly email with the latest crypto jobs.
Start a new search now to view all the great job opportunities at teams that are hiring.
Closed
Data Analytics Team Member