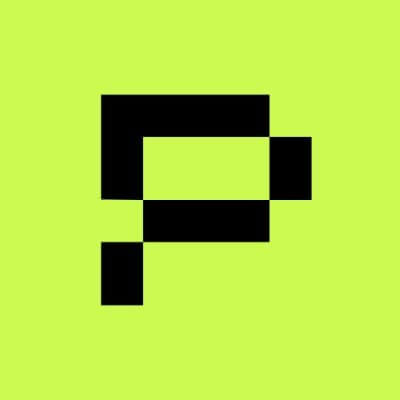 Phala Network
A decentralized off-chain compute infrastructure
About
Phala Network is a decentralized off-chain compute infrastructure. Our mission is to revolutionize web3 by providing dApp developers with an off-chain compute infrastructure that is truly decentralized and trustless.
By connecting Smart Contracts to our off-chain programs called Phat Contracts, developers can supercharge their dApps with seamless cross-chain integrations, connectivity to the internet, and heavy computation. Phat Contracts make your Smart Contracts even smarter, and can be integrated in minutes using our no-code developer experience Phat Bricks.
Open jobs
Browse and apply for open positions at Phala Network.