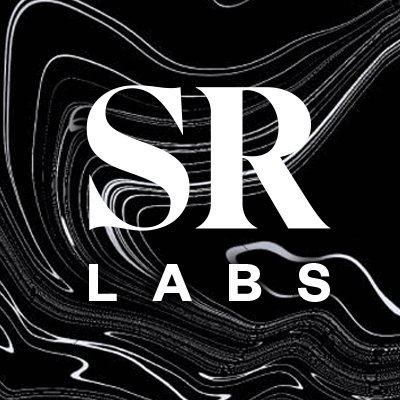 Superrare Labs
Reinventing and defining the digital art market
About
SuperRare Labs is a fast-moving startup on a mission to reinvent and define the art market for the digital age and to empower the artistic community.
We are creators of the SuperRare Network; a diverse and creative ecosystem and a digital art / NFT marketplace for cutting edge digital / 3D / VR artists, creators, and art collectors.
SuperRare Labs is building state of the art digital products on Ethereum and is backed by top-tiered investors.
Open jobs
Browse and apply for open positions at Superrare Labs.