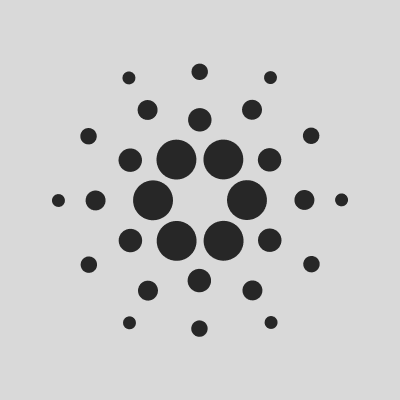 Cardano Foundation
Non-profit that oversees and supervises the advancement of Cardano
About
Cardano Foundation is striving towards a blockchain-enabled better future based on inclusiveness and transparency. Our ambition is to build a blockchain-complete era's global financial and social operating system.
Open jobs
Browse and apply for open positions at Cardano Foundation.
There are no job openings at Cardano Foundation listed on Cryptocurrency Jobs right now. You can sign up to receive our weekly email with the latest crypto jobs.
Start a new search now to view all the great job opportunities at teams that are hiring.