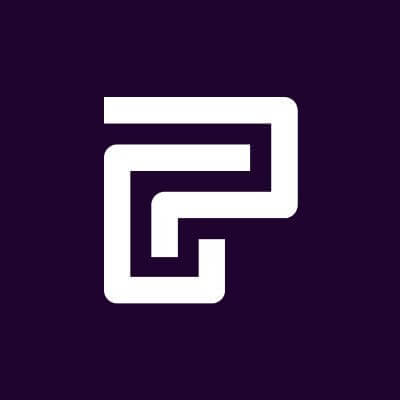 Pimlico
Powerful infrastructure for smart accounts
About
At Pimlico, our vision is to be the infrastructure layer that powers Ethereum's transition to ERC-4337 smart accounts.
We're on a mission to pave the way for mainstream Ethereum adoption, and we see the revolution in Ethereum's account system as the most important component that still needs to be implemented to achieve this.
Open jobs
Browse and apply for open positions at Pimlico.
There are no job openings at Pimlico listed on Cryptocurrency Jobs right now. You can sign up to receive our weekly email with the latest crypto jobs.
Start a new search now to view all the great job opportunities at teams that are hiring.