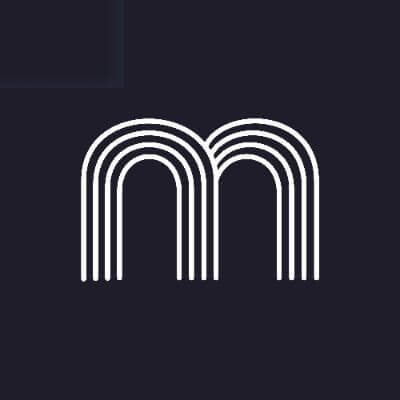 Multis
Financial backbone for every web3 companies
About
The mission of Multis is to support future generations of entrepreneurs, businesses, and organizations (DAOs, Web3, NFTs, Metaverse) in their growth and help them to access and leverage Open Finance technologies with confidence and control.
We offer an all-in-one app for web3 companies to manage their cryptos on a daily basis with cashflow monitoring and reporting tools as well as the possibility to run payroll, and granular team spending management in both crypto and fiat currencies.
We're a team of happy and passionate crypto-dreamers: Thibaut (CEO) and Greg (CTO), with backing from world-class US and European investors including Sequoia Capital, Y Combinator, and eFounders.
Open jobs
Browse and apply for open positions at Multis.
There are no job openings at Multis listed on Cryptocurrency Jobs right now. You can sign up to receive our weekly email with the latest crypto jobs.
Start a new search now to view all the great job opportunities at teams that are hiring.