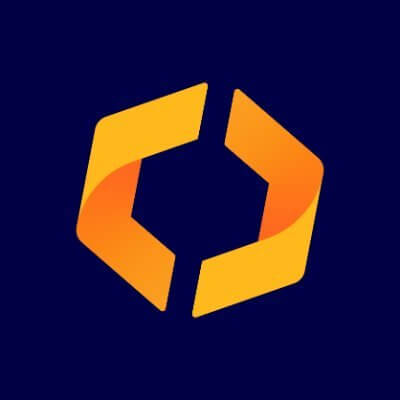 Kaiko
Crypto market data for enterprises. Empowering data driven decisions since 2014
About
Kaiko is on a mission since 2014 to empower data-driven decisions.
We unify data feeds across 100+ crypto spot and derivatives exchanges, serving as a single access point for market information. We provide the most granular trade data, order books, and aggregated datasets in the industry (covering 100,000+ traded instruments).
Kaiko delivers historical and real-time data to clients through a robust set of APIs, and provide extensive CSV file datasets.
Additionally, we publish weekly data-driven reports and analyses read by thousands of industry professionals and redistributed through Refinitiv, Dow Jones Factiva, and Coindesk Research Hub.
We've experienced triple digit client growth over the past year and our team has doubled in size over the past months.
We've grown to become an international and diverse team of 35+ with backgrounds from HSBC, Euronext, Silicon Valley Bank, VMware, Murex, Credit Agricole, MIT, Harvard, LSE and Stanford.
Open jobs
Browse and apply for open positions at Kaiko.