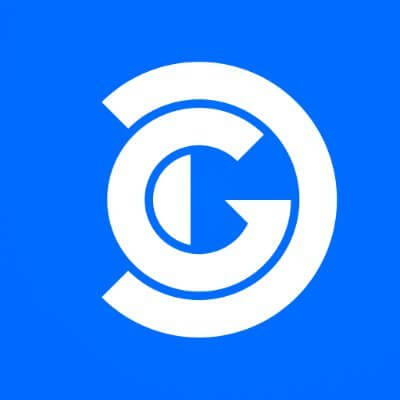 Decentral Games
Play poker in the Metaverse
About
Decentral Games is a DAO focused on building NFT-based games. Up until now, crypto innovation has been heavily focused on trading and financial products; DG flips that by creating games that are not only fun and exciting, but also allows its players to own and control its future.
As a remote-first web3 company, we have a working environment that is playful, bold, and fast-focused (we don't love unnecessary meetings). Together, we're a team of entrepreneurs, futurists, artists, nerds, and gamers. Our motto is fun, hard working, and casual — you may even encounter a coworker known only as "Duck" or "Spicy Prawn". That's the metaverse for you!
Open jobs
Browse and apply for open positions at Decentral Games.
There are no job openings at Decentral Games listed on Cryptocurrency Jobs right now. You can sign up to receive our weekly email with the latest crypto jobs.
Start a new search now to view all the great job opportunities at teams that are hiring.