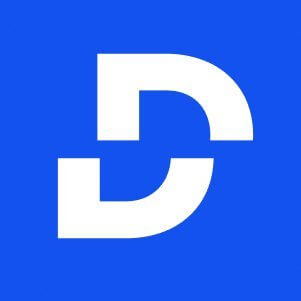 De.Fi
Web3 Super App & Antivirus
About
Web3 SuperApp - De.Fi has integrated 43 Blockchains, 8 Exchanges, and 370+ Protocols into its Dashboard. We have also built the Biggest Aggregator of the Historical Data of 10k+ LPs and Vaults at our APY Aggregator!
De.Fi is also the inventor of Crypto's First Antivirus, that's currently used by Coingecko, Universities: of London, Montreal, Singapore, and more. The Ecosystem of Scanner and Shield is a multi-layer security solution that prevents users from interacting with malicious assets.
De.Fi is a unique platform with many features designed to help our users access, manage and secure DeFi assets through a single user-friendly portal. We are constantly updating and improving the solutions at De.Fi. New tools are always in development.
Open jobs
Browse and apply for open positions at De.Fi.