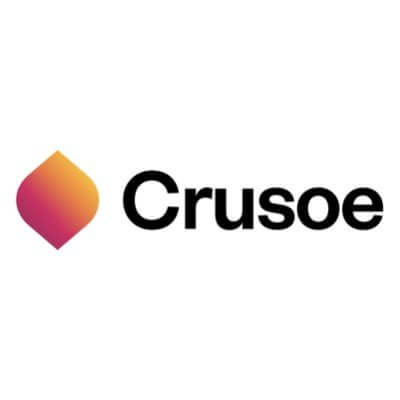 Crusoe
We're on a mission to align the future of computation with the future of the climate
About
Crusoe is on a mission to unlock value in stranded energy resources through the power of computation. We aim to align the long term interests of the climate with the future of global computing infrastructure.
Crusoe colocates mobile data centers with stranded energy resources, like flare gas and underloaded renewables, to deliver low-cost, carbon-negative distributed computing solutions. As data centers consume an exponentially growing power footprint to deliver technology to all connected devices, we are inspired by making sure that the energy meeting that demand is sourced in an environmentally responsible fashion.
Open jobs
Browse and apply for open positions at Crusoe.
There are no job openings at Crusoe listed on Cryptocurrency Jobs right now. You can sign up to receive our weekly email with the latest crypto jobs.
Start a new search now to view all the great job opportunities at teams that are hiring.
Closed
Software Engineer (University Grad)
University - Software Engineer (Intern)
Join the community