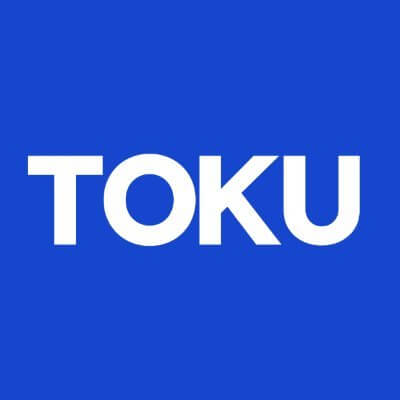 Toku
Simplifying token compensation & tax compliance
About
In an environment of increasing regulatory scrutiny, Toku offers solutions to employ and compliantly compensate global teams in both fiat and tokens in over 100 teams globally. Toku's growing list of customers includes Aragon, Astar, Filecoin Foundation, Gitcoin, Gnosis, Hedera Hashgraph, Protocol Labs, Teller, Safe, Storyverse, and others.
Toku's comprehensive suite of services includes: Token-based payroll, token-based grant administration, employment and tax compliance – services tailored to the needs of every crypto-native organization.
There are clear laws and regulations around how people get employed and compensated that have been around for hundreds of years. These laws aren't going away, and organizations need to follow them for the industry to grow. Our vision is to make it simple for organizations, from traditional companies to DAOs, to compensate their employees and contractors with tokens globally.
Toku recently raised $20 million from a consortium led by Blockchain Capital with Protocol Labs, GMJP, OrangeDAO, Orrick, Reverie, Quantstamp, Next Web Capital and prominent angel investors including Protocol Labs founder Juan Benet and Alchemy co-founders Nikil Viswanathan and Joe Lau.
Open jobs
Browse and apply for open positions at Toku.