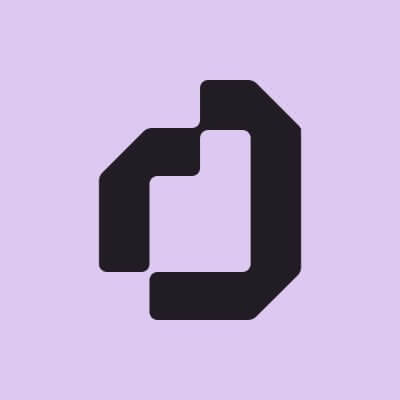 Decent DAO
Accelerating the decentralized future and restoring power to individuals
About
Decent DAO is accelerating the decentralized future and restoring power to individuals. In-studio to on-chain, we've taken our mission out in the open, inviting builders, founders, and degens alike to share knowledge, define new opportunities, and establish a true meritocracy where prosperity is available to all.
Open jobs
Browse and apply for open positions at Decent DAO.
There are no job openings at Decent DAO listed on Cryptocurrency Jobs right now. You can sign up to receive our weekly email with the latest crypto jobs.
Start a new search now to view all the great job opportunities at teams that are hiring.