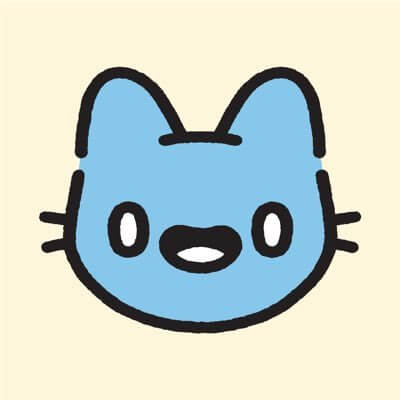 Cool Cats
Bringing NFTs to life
About
Cool Cats are a collection of programmatically random-generated NFTs on the Ethereum blockchain. The 1st generation consists of 9,999 randomly assembled Cats from over 300,000 total options. Cool Cats have a variety of outfits, faces, and colors. Each Cool Cat consists of a unique body, hat, face, and outfit–the possibilities are virtually endless! All Cats are cool, but Cats with complete outfits are the coolest.
Open jobs
Browse and apply for open positions at Cool Cats.
There are no job openings at Cool Cats listed on Cryptocurrency Jobs right now. You can sign up to receive our weekly email with the latest crypto jobs.
Start a new search now to view all the great job opportunities at teams that are hiring.
Closed
Lead NodeJS Developer Web3