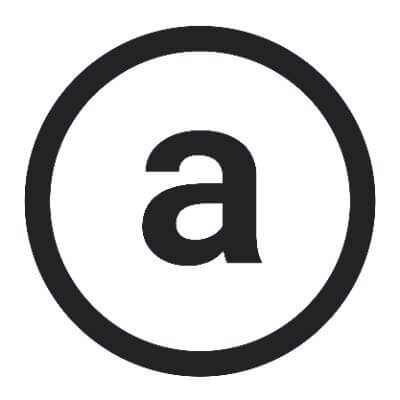 Arweave
Permanent information storage
About
Arweave is a permanent information storage network, built on a new type of blockchain called a blockweave. We are working to solve the problem of the 'memory hole', as formulated by George Orwell in Nineteen Eighty-Four, by building the first data storage medium that truly never forgets. Arweave works by rewarding network participants for contributing hard disk space to the network, in a similar fashion to proof of work in Bitcoin and other cryptocurrencies.
Open jobs
Browse and apply for open positions at Arweave.
There are no job openings at Arweave listed on Cryptocurrency Jobs right now. You can sign up to receive our weekly email with the latest crypto jobs.
Start a new search now to view all the great job opportunities at teams that are hiring.