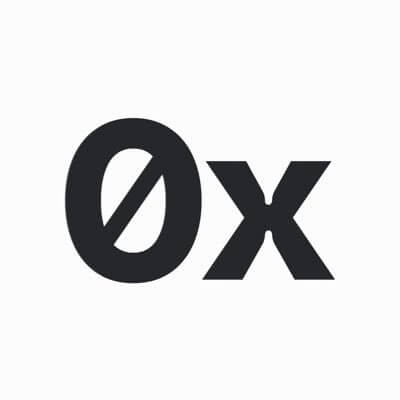 0x
Powering decentralized exchange
About
At 0x Labs, our mission is to create a tokenized world where all value can flow freely. We're a mission-driven and diverse team composed of world class talent from Coinbase, Google, Meta, Bitso, Citi, Spotify and other top companies. We are a remote-first and fully distributed company, with team members located across all of the continents besides Antarctica. As early pioneers in the space, we've made significant technical contributions to various Ethereum standards over the years; fun fact - our team helped establish the NFT token standard (ERC721).
Open jobs
Browse and apply for open positions at 0x.
There are no job openings at 0x listed on Cryptocurrency Jobs right now. You can sign up to receive our weekly email with the latest crypto jobs.
Start a new search now to view all the great job opportunities at teams that are hiring.