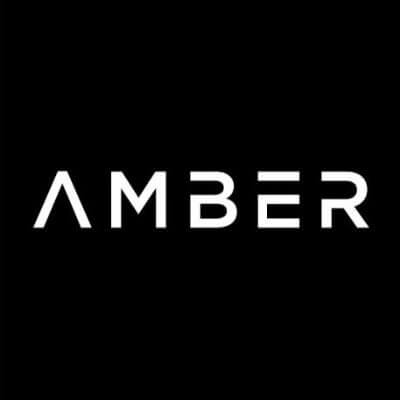 Amber Group
A leading global crypto finance service provider
About
Amber Group is a leader in digital asset trading, products and infrastructure. We work with companies ranging from token issuers, banks and fintech firms, to sports teams, game developers, brands and creators.
Operating at the center of markets, we act as liquidity providers, miners and validators on all major exchanges, applications, and networks. Across all products and categories, we have turned over >$1T in volumes since inception. Our mission is to make our digital future a reality and shape it to be fair, inclusive, and kind.
Open jobs
Browse and apply for open positions at Amber Group.
There are no job openings at Amber Group listed on Cryptocurrency Jobs right now. You can sign up to receive our weekly email with the latest crypto jobs.
Start a new search now to view all the great job opportunities at teams that are hiring.