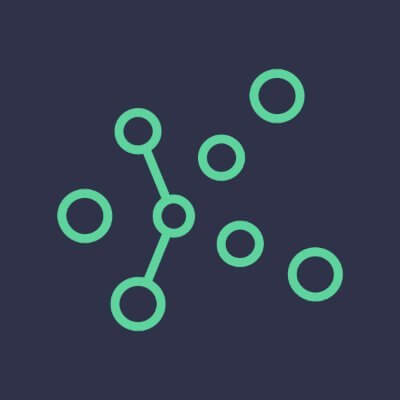 TrendSpider
We are building the world's most powerful & flexible trading platform for all assets
About
TrendSpider builds the world's most powerful trading software. As one of the only trading-tech companies founded and operated by traders, we have a unique insight into the desires of the trading community and a unique product roadmap and vision to meet the needs of the community.
We have over 10,000 active users, and have grown very rapidly in just three years time. Our platform has won numerous awards, including the 2021 Benzinga Fintech Award for Best Trading Technology, among others. We operate as a global distributed team and are focused on hiring and retaining the best talent regardless of geographical location.
Open jobs
Browse and apply for open positions at TrendSpider.
There are no job openings at TrendSpider listed on Cryptocurrency Jobs right now. You can sign up to receive our weekly email with the latest crypto jobs.
Start a new search now to view all the great job opportunities at teams that are hiring.