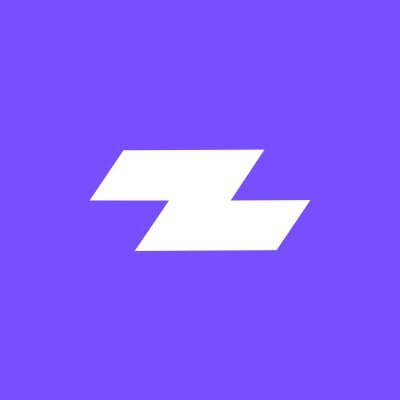 Zapper
Your home to Web3
About
Our mission is to make the blockchain readable and accessible to everyone. We believe that a self-custodial and decentralized future allows for more economic freedom, and that making the blockchain easier to understand is a critical problem to solve to attain this future.
At Zapper, we are optimistic about our decentralized future. We prioritize safety and create opportunities for all to join us in building towards this vision.
It is an exciting time to work at Zapper. Our platform has over 500k active monthly users and we recently exceeded $13 billion in total transaction volume. In May 2021, we announced our $15 million Series A round, and we are growing our team to advance a number of ambitious projects.
Open jobs
Browse and apply for open positions at Zapper.
There are no job openings at Zapper listed on Cryptocurrency Jobs right now. You can sign up to receive our weekly email with the latest crypto jobs.
Start a new search now to view all the great job opportunities at teams that are hiring.