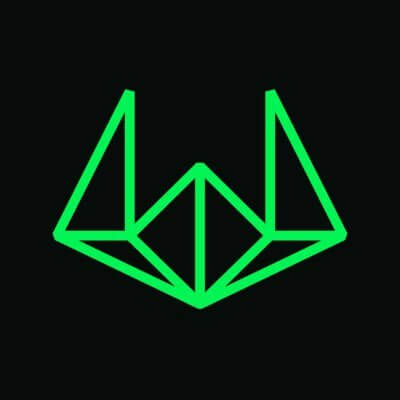 Wintermute
Wintermute is a leading global algorithmic market maker in digital assets
About
Wintermute's mission is to enable, empower and advance the truly decentralized world for more transparent and efficient markets and products.
As part of this mission we have incubated a new decentralized trading protocol that will significantly improve the experience of trading on DeFi.
Wintermute is one of the largest algorithmic trading firms in digital assets globally. We manage billions in assets and trade more than $5B+/day across dozens of different trading platforms. Wintermute provides liquidity algorithmically across most CeFi and DeFi exchanges and via OTC. Wintermute was one of the earliest adopters of DeFi and is a big supporter of decentralized finance. We are widely known to be one of the largest and most advanced liquidity providers in DeFi. We support all major DEX, trading platforms, AMMs, RFQs, aggregators and we work with most major chains.
Wintermute is an official market maker for many of the most prominent blockchain projects and we actively support the DeFi ecosystem: we invest in and help scale early stage DeFi projects, we actively participate in governance of various protocols and cooperate with projects of building the missing pieces of the ecosystem.
Open jobs
Browse and apply for open positions at Wintermute.