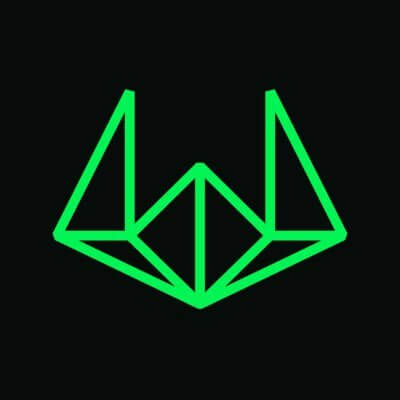 Wintermute
Wintermute is a leading global algorithmic market maker in digital assets
About
At Wintermute our mission is to enable, empower and advance the truly decentralized world for more transparent and efficient markets and products. We do this by providing liquidity algorithmically across most trading venues in crypto, supporting all major centralized and decentralized trading venues, AMMs, RFQs, aggregators and chains.
Wintermute's customer-facing business includes various OTC products such as electronic trading API and single-dealer platform for a wide range of counterparties from crypto native whales to large traditional finance institutions. Wintermute is also providing market making services for blockchain projects where we support most of the world's largest and most prominent launches. In addition to providing the best in class liquidity products, Wintermute is actively participating in the building and development of the blockchain ecosystem through investments from Wintermute Ventures, partnerships and co-development with upcoming protocols and incubation of own projects.
Wintermute is a hyper-growth highly profitable business with a very ambitious vision and roadmap. We manage billions of dollars in assets and trade more than $5B/day. We are backed by Lightspeed, Pantera Capital, Sino Global Capital, Blockchain.com Ventures, Avon Ventures by Fidelity Investments, DeFi Alliance and other top tier investors. We are run as a technology company, not a financial service provider, and we build our culture around core values of ambition, collaboration, entrepreneurship, transparency and meritocracy.
Open jobs
Browse and apply for open positions at Wintermute.