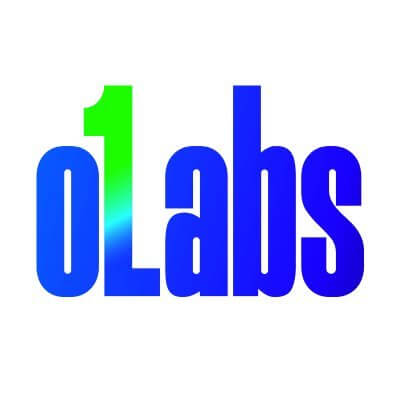 O(1) Labs
Using zero knowledge cryptography to build the Mina Protocol
About
O(1) Labs has developed the first cryptocurrency protocol that can deliver on the promise of supporting real-world applications and widespread use. Our remote team is spread across the world, and we are funded by top investors (including Polychain, Metastable, Max Levchin, and Naval Ravikant).
Open jobs
Browse and apply for open positions at O(1) Labs.
There are no job openings at O(1) Labs listed on Cryptocurrency Jobs right now. You can sign up to receive our weekly email with the latest crypto jobs.
Start a new search now to view all the great job opportunities at teams that are hiring.
Senior Technical Product Manager (Crypto & Protocol) - Mina Protocol
Senior Technical Product Manager (SnarkyJS) - Mina Protocol