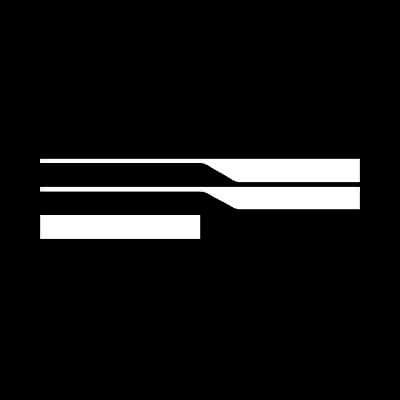 The Fabricant
The decentralized fashion house creating the fashion wardrobe of the metaverse
About
The Fabricant established the groundwork for an entirely new non-physical fashion industry when it was founded in 2018 as the world's first digital-only fashion house. By splicing fashion with tech, it completely reimagined how garments could be created and experienced.
Creative and innovative to the core, it is committed to burning down the traditional industry's toxic status quo to rebuild a more democratic, sustainable and equitable fashion system that operates purely in the digital realm.
Through its decentralised co-creation platform The Fabricant Studio, it is enabling anyone to create, trade and wear digital garments as NFTs and benefit from their creative participation in the process.
Globally recognised as a pioneer, its work has inspired a passionate community of digital fashionauts committed to building the wardrobe of the metaverse.
Open jobs
Browse and apply for open positions at The Fabricant.
There are no job openings at The Fabricant listed on Cryptocurrency Jobs right now. You can sign up to receive our weekly email with the latest crypto jobs.
Start a new search now to view all the great job opportunities at teams that are hiring.