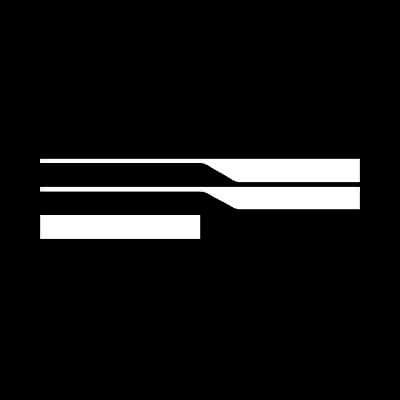 The Fabricant
The decentralized fashion house creating the fashion wardrobe of the metaverse
About
The Fabricant is a Digital Fashion House leading the Fashion industry towards a new sector of digital-only clothing that is sustainable, equitable and web3 ready. We have made a name for ourselves in photo-real 3D Fashion Design and Animation and our work operates at the intersection of Fashion and Technology; creating digital-only couture and experiences that are always digital, never physical.
Open jobs
Browse and apply for open positions at The Fabricant.
There are no job openings at The Fabricant listed on Cryptocurrency Jobs right now. You can sign up to receive our weekly email with the latest crypto jobs.
Start a new search now to view all the great job opportunities at teams that are hiring.