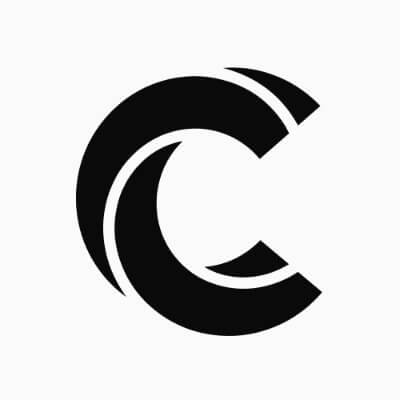 CoinList
Where early adopters invest in and trade the best digital assets
About
CoinList is where the world's best crypto projects build their communities and early adopters can invest in and trade top-tier digital assets. Our mission is to accelerate the advancement of blockchain technology, by finding the best emerging blockchain projects and helping them succeed.
CoinList has become the global leader in new token issuance, helping blue chip projects like Solana, Filecoin, Celo, Dapper Labs, and others raise over $1 billion and connect them with hundreds of thousands of new token holders. And we now support the full lifecycle of crypto investment, from token sales through token distribution, trading, and crypto-specific services such as staking and access to decentralized-finance opportunities.
CoinList users trade and store Bitcoin, Ether, and many other popular crypto assets through CoinList.co, CoinList Pro (our full-service exchange), and mobile apps, while also getting exclusive access to the best new tokens before they list on other exchanges.
Open jobs
Browse and apply for open positions at CoinList.
There are no job openings at CoinList listed on Cryptocurrency Jobs right now. You can sign up to receive our weekly email with the latest crypto jobs.
Start a new search now to view all the great job opportunities at teams that are hiring.