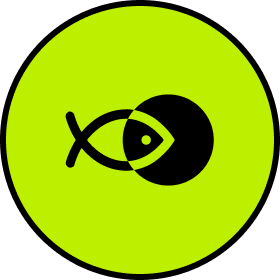 stakefish
We are the leading staking service provider for blockchain projects
About
stakefish has been operating validators from 2018. We are one of the largest and trusted validators in the crypto ecosystem. We support 20+ protocols and help stake over $1 billion worth of assets for both institutions and retail investors.
Open jobs
Browse and apply for open positions at stakefish.
There are no job openings at stakefish listed on Cryptocurrency Jobs right now. You can sign up to receive our weekly email with the latest crypto jobs.
Start a new search now to view all the great job opportunities at teams that are hiring.