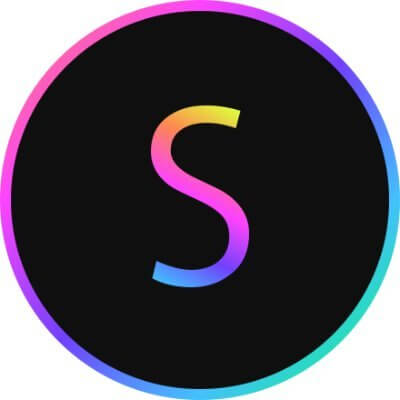 Sfermion
Accelerating the emergence of the metaverse
About
Founded in 2019, Sfermion is an investment firm focused on the non-fungible token (NFT) ecosystem. Our goal is to accelerate the emergence of the metaverse by investing in the founders, companies, and entities creating the infrastructure and environments that will form the foundations of our digital future. By leveraging our multi-strategy approach, domain expertise, and vast network, we aim to capitalize on the influx of innovation and resources being deployed into the NFT space.
Open jobs
Browse and apply for open positions at Sfermion.
There are no job openings at Sfermion listed on Cryptocurrency Jobs right now. You can sign up to receive our weekly email with the latest crypto jobs.
Start a new search now to view all the great job opportunities at teams that are hiring.