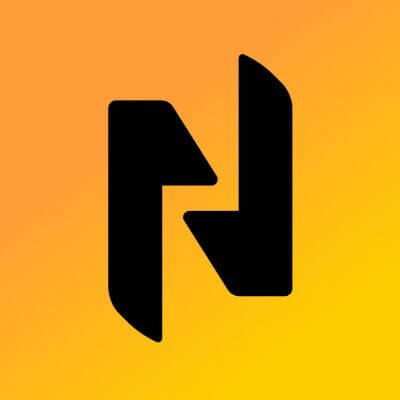 NFT.com
Bringing billions of people to millions of creators
About
If Bitcoin formed the internet of money, NFTs form the internet of value. Everything of value in the physical world will be represented in the digital world in the form of a token - all physical value can be tokenized. The growing NFT industry, which sales in 2021 exceeded $2.5B, needs infrastructure to support its growth and we intend to build services and important infrastructure for this fast-growing ecosystem.
We believe that NFTs will become the standard for digital assets such as art, music, in-game items, items in online games, as well as items in the eventual metaverse. And, over time, we believe this will only grow, and NFTs will play a central role in how fans support their favorite creators and communities.
Open jobs
Browse and apply for open positions at NFT.com.
There are no job openings at NFT.com listed on Cryptocurrency Jobs right now. You can sign up to receive our weekly email with the latest crypto jobs.
Start a new search now to view all the great job opportunities at teams that are hiring.
Listings Operations Analyst
NFT.com Technical Recruiter
Vice President of Business Development and Strategic Partnerships